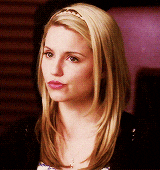 Leaving at twelve is not going to be a Cinderella story about how I had to leave early and met the love of my life. Actually this is not even about love at all.
Except if you count work and your work place as something you love… Okay I am not talking about if or how much I love my work places either. Might get me in trouble (I'm kidding).
Some years ago I started working a few hours a week at a big company because I was looking for a job I could do while studying full time. Back then I was still working on my bachelor degree but well… working doesn't hurt your resumé and definitely not your wallet.
Anyways, so I ended up to be a working student there with limited hours.